Welcome to Animal Cafe!
Our animal cafe located in Main street, Flushing 11354
There are many cute animal in our cafe!
You can play with these cute animal while you enjoy your food!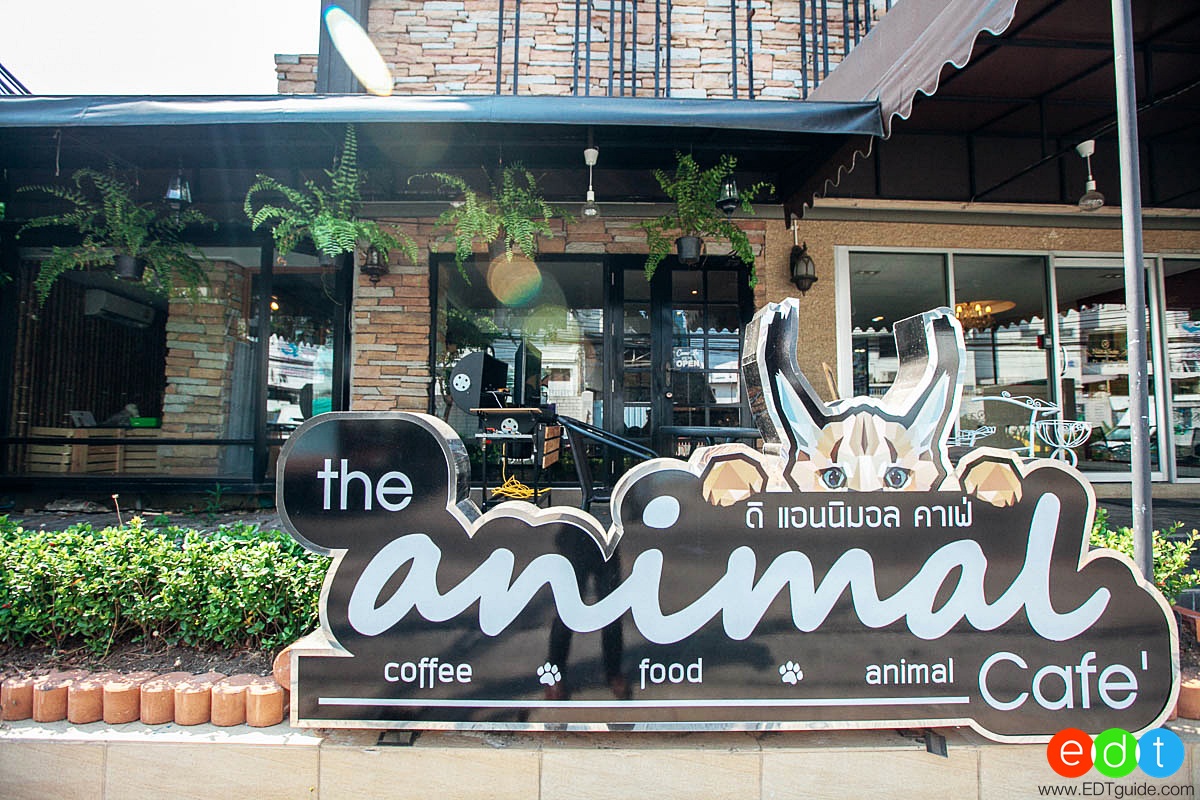 click here
Trafficking in animal cafes "imported" in Thailand
Hey!There are some cats in our Cafe
Siamese cat

The Siamese cat is one of the first distinctly recognized breeds of Asian cat. Derived from the Wichianmat landrace, one of several varieties of cat native to Thailand (formerly known as Siam), the Siamese became one of the most popular breeds in Europe and North America in the 19th century. The carefully refined modern Siamese is characterized by blue almond-shaped eyes; a triangular head shape; large ears; an elongated, slender, and muscular body; and point colouration. (Aside from the colouration, it bears little resemblance to the original stock, and the more moderate, traditional or "old-style" Siamese, with a much rounder head and body, has been re-established by multiple registries as the Thai cat.) The International Cat Association describes the modern Siamese as social, intelligent, and playful into adulthood, often enjoying a game of fetch.

click here
Scottish Fold

The Scottish Fold is a breed of domestic cat with a natural dominant-gene mutation that affects cartilage throughout the body, causing the ears to "fold," bending forward and down towards the front of the head, which gives the cat what is often described as an "owl-like" appearance.

click here
British Shorthair

The British Shorthair is the pedigreed version of the traditional British domestic cat, with a distinctively chunky body, dense coat and broad face. The most familiar color variant is the "British Blue", a solid blue-gray with copper eyes, medium tail, but the breed has also been developed in a wide range of other colours and patterns, including tabby and colorpoint. It is one of the most ancient cat breeds known, probably originating from European domestic cats imported into Britain by the invading Romans in the first century AD. In modern times it remains the most popular pedigreed breed in its native country, as registered by the UK's Governing Council of the Cat Fancy (GCCF). The breed's good-natured appearance and relatively calm temperament make it a frequent media star, notably as the inspiration for John Tenniel's famous illustration of the Cheshire Cat from Alice in Wonderland. The Cat Fanciers' Association profile reads: "When gracelessness is observed, the British Shorthair is duly embarrassed, quickly recovering with a 'Cheshire cat smile'

Click here
click here to go home
To learn more about our Animal Cafe, check out these click here to go home!