Back to Homepage
Welcome to The Anmials CAFE!
A cafe with animals. Stay around you while you in the store
Enjoy the drinks and cute dogs and cats
a cafe with animal theme. There are animals in the store.
There is a picture in the store. The store has the pretty outside looking. The inside is more beautiful than outside. The canmails are very cute and the drinks are professional and amazing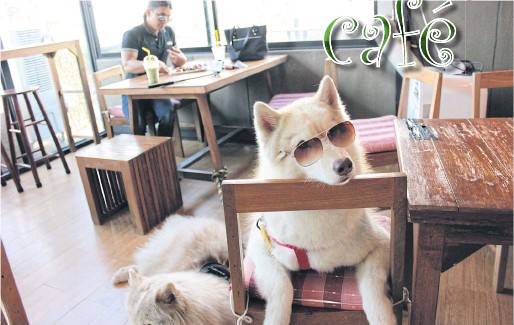 click here
There are some types of dogs in the store.
Taidi dog. They are very little, but very excited. Their hair are brown. They like people
Click here
Pomalin dog. They are not big, and cute
Click here
Samoyed. They have the middian body, and cute too
Click here
Come and enjoy drinks with dogs!